UAE IB Schools Group
UAE US-IB Schools
An expanding schools group requires over 100 teachers for their schools located across the United Arab Emirates. This is an exciting opportunity for teachers who wish to get their feet up on the international school ladder as the schools use the International Baccalaureate curriculum, but are happy to take teachers who do not yet have the experience in this highly valued curriculum and train them. Edvectus is a preferred recruitment partner for these schools.
*Applications being accepted now for August 2020 starts*
Subjects needed:
Early Years, Primary (Elementary) Teachers
Secondary (Middle /High school) English, Math, Science, Art Teacher, Music, Computers, PE and more
Whole School Special Educational Needs, Librarians, Counsellors.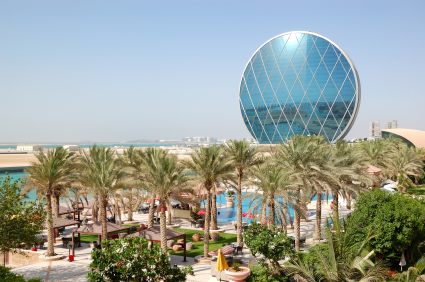 About the Schools
The most established schools in the group are located in the Emirate of Abu Dhabi- both in Abu Dhabi City as well as the Abu Dhabi oasis city of Al Ain. But now new schools have been opened in Sharjah, which borders Dubai, as well as the up-and-coming Emirate of Ras Al Khaimah, a beautiful, more serene location offering mountains and beaches, which is 100km - about an hour - from Dubai.
Combining the US core standards curriculum with a delivery through the philosophy of IB. The schools seek to attain IB world school status retaining the American element so students can graduate with a US diploma and if they meet with the criteria, IB diploma as well. Advanced Placement course are also available.
The schools serve mainly UAE nationals and are all purpose built and well resourced. Because of the strong ties to the local community and culture, teachers working at this school need to be both professionally adaptable and culturally aware. Most subjects are taught in English, but experience with English language learners can be helpful as most of the children have English as their second or third language. Class sizes are small- 20 to 25- and behaviour management is not normally an issue.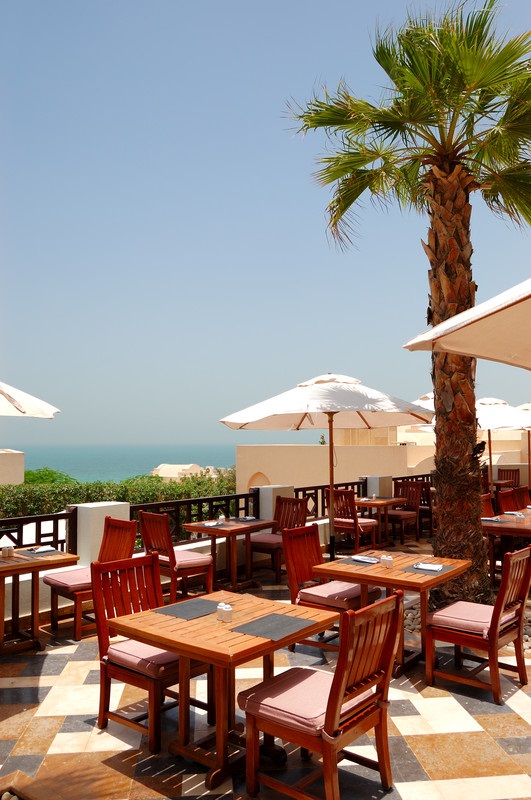 Working in new and expanding schools can be challenging- you will need to be a confident, experienced teacher who has a good tolerance for uncertainty, can adapt to change well, and can work with other experienced teachers to lay the groundwork for the future. At the same time, it's a once in a lifetime opportunity to be in on the ground floor of something new and exciting. Teachers working in new and expanding schools often are given extra responsibility more quickly, and more quickly rise in the leadership ranks as the school grows.
The salary and employment package is in the upper quartile for the UAE. And teachers receive benefits such as flights, end of service gratuity and free, furnished housing.
Because of these three factors- great employment packages, expanding and new schools with the possibility to get valuable IB training, we feel these are opportunities not to be missed.
About the IB Curriculum
The International Baccalaureate curriculum is used by upper tier international schools worldwide and is sometimes used in conjunction with another national curriculum.
IB training is quite expensive to provide and can only be obtained whilst working in an IB school so teachers with IB training and experience are highly valued on the international school circuit. These schools offer IB training and are welcoming to teachers without IB experience, making this a top opportunity. Find out more at www.ibo.org
Salary and package
The school provides free school places for 2 dependent children and appropriate housing, however flights and visa costs for spouse and dependents are the responsibility of the teacher. The salaries start at 11,000 AED/month for a two year experienced teachers and go upwards rapidly with each additional year of qualifying experience. Yearly flights, free furnished housing, two free school places at the school for qualifying dependent children, international medical insurance and paid utilities are also provided making the benefits package alone worth well over 100,000 AED.
Requirements
The school requires fluent English speakers with teacher training and at least 2 years of consistent, post qualification teaching experience from one of the following countries: USA, Canada, UK, Ireland, Australia or New Zealand.
Primary/Elementary and Early Years teachers must possess a teaching qualification such as a Bachelors or Masters of Education, and Middle/High/Secondary school teachers must have a degree and teacher training in their teaching subject.
Due to local law, these posts are not suitable for unmarried couples who would like to live together and due to visa requirements, applicants must be younger than 58 at the start of contract.
Application process
An application form is required so please register online and log in to contact your Edvectus consultant to find out if you have the right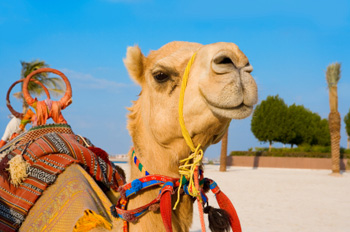 qualifications and experience, and to obtain an application form. Alternately, send your CV to UAE@edvectus.com