Teaching jobs in Dubai at Ignite School
Ignite School – Dubai
Hiring for 2018 jobs exclusively through Edvectus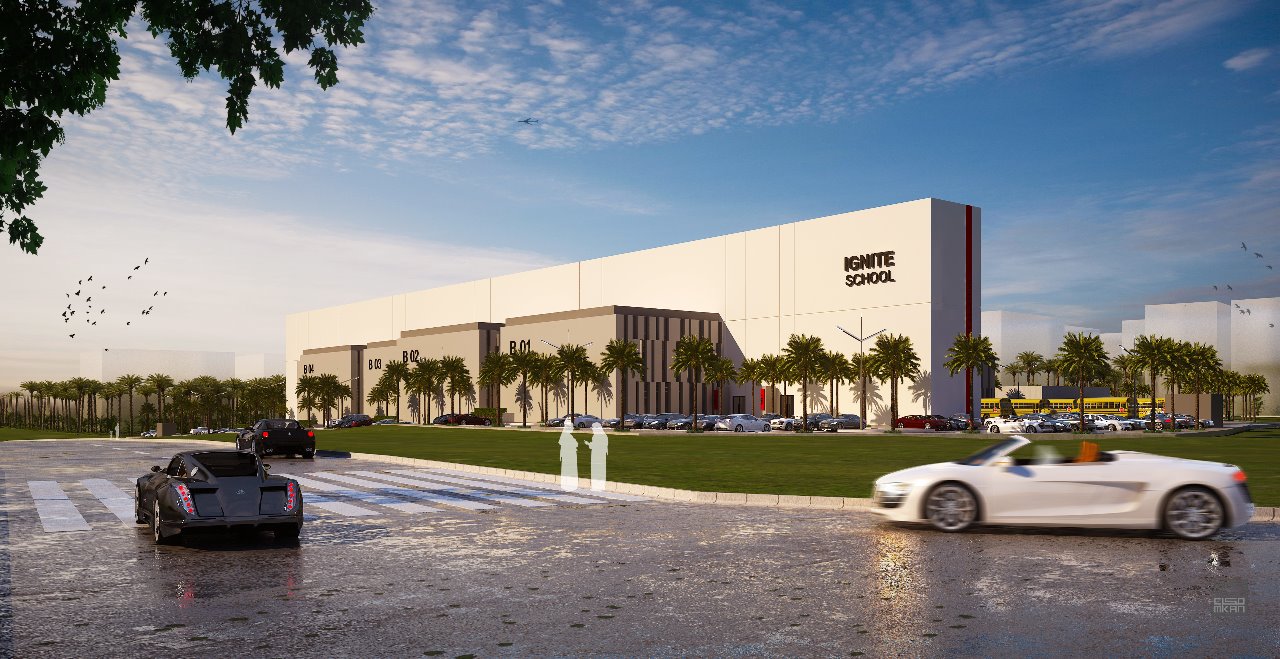 Ignite School is a new US curriculum school set to open in August 2018 in Dubai*. The school will offer Kindergarten to Grade 12 education using a curriculum designed to align to the New York State Learning Standards and the New York State P-12 Common Core Learning Standards as well as KHDA (Dubai) guidelines. The school will initially start with Elementary levels and grow the Middle and High schools in 2019 and beyond.
Would you like to be a part of the founding team?
Positions open:
August 2018 Start

*Pending KHDA final approval
Salary: AED10,400 - 10,800 per month, tax free. Housing, flights and local medical provided on top.
Requirements to apply (teachers)
Full teacher certification for the subject and level you are being hired to teach
2 years of recent post-certification teaching experience
Minimum of Bachelor's degree, ideally a Bachelors or Masters of Education
Candidates must have experience of teaching the US Common Core curriculum, and those with the New York state P-12 Common Core Learning Standards are preferred
All applications must be made through Edvectus, who has been exclusively selected to complete the initial assessment of all expatriate teaching staff hired in 2018
APPLY NOW: Register online here or send your resume to Ignite@edvectus.com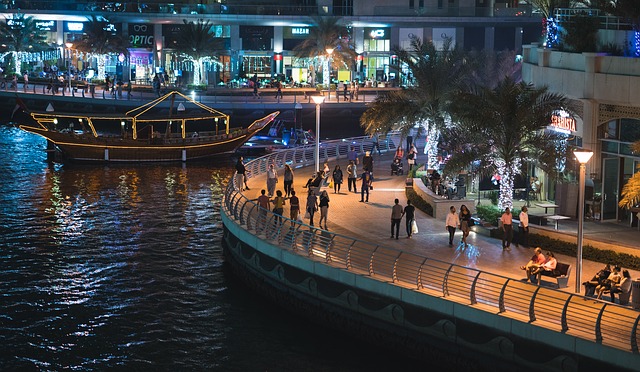 Pay and Benefits for Teachers
Tax-free salary paid on a scale linked to teaching experience from appx $37,000 – 38000 per year (this is equivalent to after-tax net salary of appx $50,000 to 55,000 if taxed as single in New York State).
Free housing (studio or 1br apartment)
Joining and departure economy class flights to/from Dubai to home country of record
UAE-wide medical insurance
AED2000 settling in allowance (appx $540)
2 year renewable contract with automatic renewal
End of service gratuity calculated per UAE law
Visa processing costs (excluding document certification).
Note: Because the benefits package includes a studio apartment and does not include free tuition for dependent children, we do not recommend these jobs for teachers with accompanying dependent children. If you have children, take a look at these jobs in Abu Dhabi or these jobs in China and Hong Kong.
About the School
The school will be located in the Al Warqa section of Dubai, which is near Mushraf Park (known for its mini-zoo, walking and cycling trails), Mirdiff City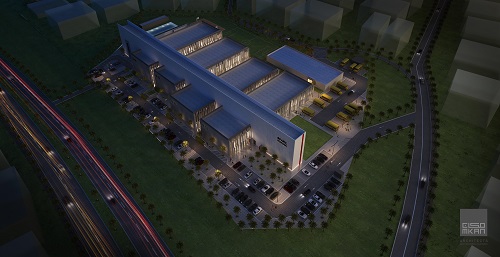 Centre Mall and Dubai Festival City which both boast a wide variety of shops, international restaurants,and entertainment venues.
The school will have both an Elementary and Middle/High section and will be comprised of over 23,00 square meters. It will open with a target of 500+
students in Pre-K to Grade 5 in September 2018. Classes in Grades 6 will commence the year after (2019/20). Enrollment at capacity will be approximately 2,150 Pre-K to Grade 12 mixed gender students.
The school facilities include:
Elementary school:
ELC indoor playroom
ENL center
Music studio
Theatre (black box) studio
Art space
Science lab
Makers and robotics lab
Learning support center
Learning resource center (library)
IT lab
Learning spaces (42)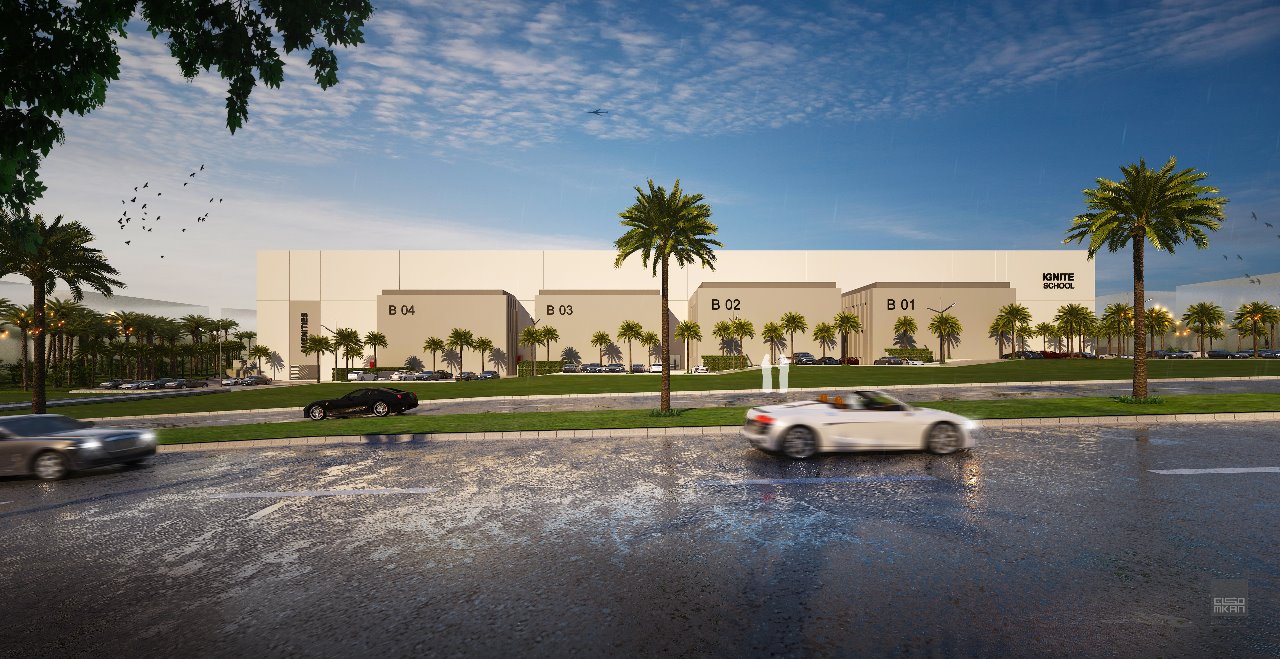 Middle and High Schools:
ENL center (2)
Learning support center (2)
Learning spaces (42)
Art space
Theatre (black box) studio
Makers and robotics lab
Music studio
IT lab
Science labs (5) with prep room
Multipurpose space (shared P-12)
Learning resource center (library) with higher education entry center
Other facilities:
Swimming pool (with changing rooms)
Shaded multipurpose hard court sports
Multipurpose hard court sports
Artificial grass 5-a-side football field
Dedicated ELC outdoor play area.
Dedicated Elementary School play area.
Indoor multipurpose sports hall/auditorium (with change rooms).
Fitness studio.
Dance studio.
Grass areas with seating for social activities.
Indoor dining area.
About Dubai: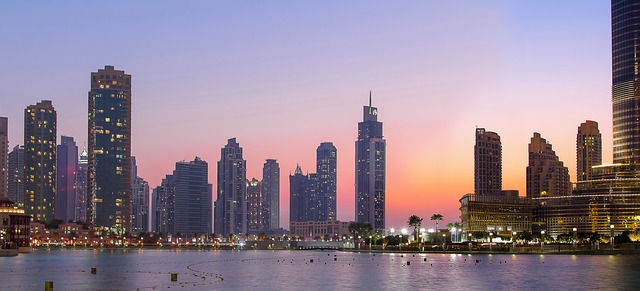 Dubai is arguably the most famous, moderate and progressive Emirate in the UAE. Physically it is roughly the size of Rhode Island but It is a place of superlatives – the tallest, fastest, biggest and largest. It is home to Burj Khalifa, the world's tallest structure, the world's fastest police cars (Dubai police drive Bugattis, Lamborghinis and Ferraris), some of the world's largest shopping malls and the world's first indoor ski slope (in the
Mall of the Emirates) to name a few. It is a tourism magnet with millions of people coming annually to enjoy the many amusement parks, water parks, beaches, shopping and unique hotels.
Dubai is a very expatriate-friendly, with almost 80% of residents being expatriate, and it's a very easy city in which to live. Housing is expatriate style with air conditioning, elevators and fully fitted kitchens. Transportation is a snap with car rental/leasing companies, taxis, a metro system and trams (all air conditioned of course). Finding things to do on the weekend is never a problem with a huge array of choice from champagne brunches to sports clubs and beach clubs, to concerts, cinemas, bars and pubs. For longer breaks, you can reach an amazing number of places in under 5 hours such as Oman, Nepal, India, Cyprus, Maldives, Seychelles, Cairo and Kenya, with a number of airlines including low cost airline Fly Dubai making travel affordable. Dubai is not restrictive to women who are free to drive and dress as they choose. As with all international teaching assignments, however, all candidates are expected to be aware and respectful of the laws and culture of the host country and more information is provided on the Edvectus Learning Portal.
Learn more:
About Dubai: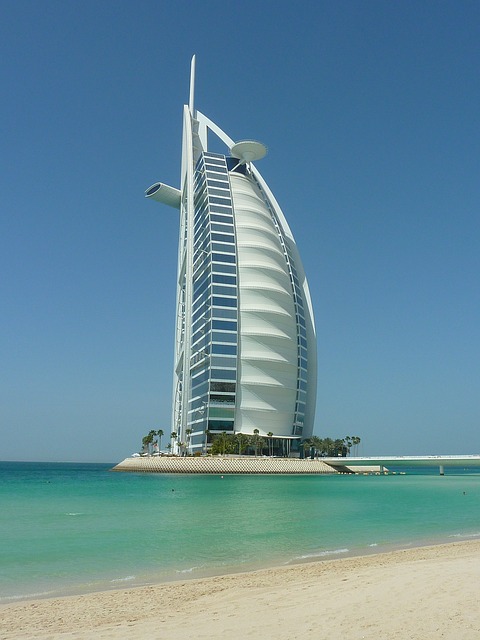 Video 1 and Video 2 and Video 3
About Emirati culture:
Food: