School Inspectors
Experienced School inspectors needed in Dubai
Insuring quality education is an important job, and the Government of Dubai is investing heavily in it. The role of a school inspector is to visit schools as part of a team of 6-7 inspectors, and assess schools' performance against an established framework. School inspection reports are public in Dubai, and they are used by parents, students and many other stakeholders to make important decisions. You can find inspection reports here.
We are currently recruiting for the Dubai School Inspection Bureau for school inspectors for the 2020-2021 academic year, and Edvectus has been tasked to do first round interviews for the roles.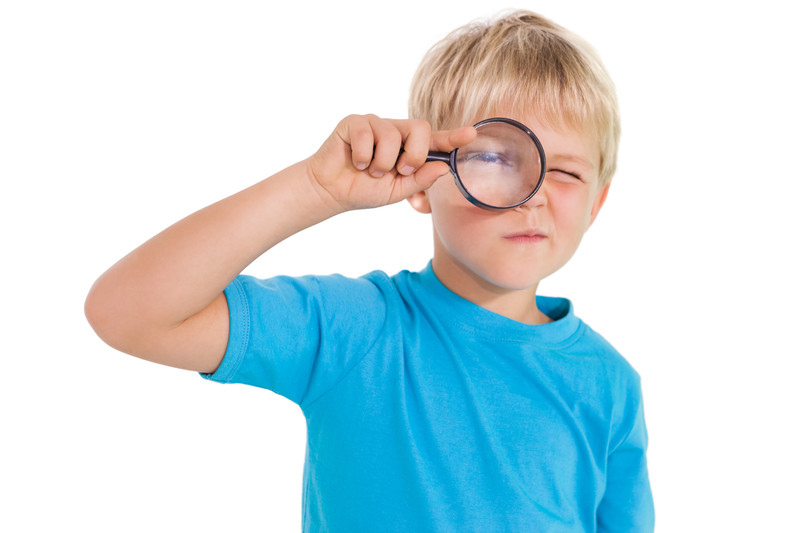 There are two kinds of roles on offer at the moment.:
Full time Inspectors who work for the government or organisation as their sole employer drawing a full time salary. Contracts are normally 3 years, renewable.
Ad-hoc inspectors who are contracted for a set period of time to review a set of schools in a particular region. These inspectors are paid a per-diem (daily) rate for the days they are inspecting. Our current contracts require inspectors who can be available for a period of 3-8 weeks at a time, during term time and you must be currently in a job that allows for this flexibility. This type of contract is activated as and when an organisation needs inspectors and there is no guarantee of work once you are on the register nor are you required to take every job offered.
Frameworks
Each organisation has its own framework against which you inspect schools. Inspectors are required to be impartial and as such normally have not recently worked at the school or country in which they are inspecting.
Examples of inspection frameworks:
https://www.moe.gov.ae/ar/importantlinks/inspection/publishingimages/frameworkbooken.pdf
https://www.gov.uk/government/publications/education-inspection-framework
https://www.cois.org/for-schools/international-accreditation/framework-and-protocol
Requirements
Inspection jobs are highly desirable, and as such organisations will only contract with candidates with proven experience as a school inspector or external school assessor, and the best educational background. Our clients' current minimum requirements are:
Minimum requirements – all requirements need to be met (This needs demonstrated on CV and application form)
Master's degree or post-Bachelor's degree/ teacher certification or Qualified Teacher Status
Experience as K-12 (Primary/Secondary) whole school school inspector, whole school school accreditor (such as CIE, OFSTED, ECIS accreditation) who has done an inspection/accreditation visit to at least 5 schools in the last 3 years OR who has been a US school superintendent.
Complete fluency in English
Due to visa restrictions, applicants must be younger than 60 at the start of contract
Experience as a teacher for at least 5 years in a regular school setting in one of the Curricula of interest – US Common Core, UK, IB, ideally with the addition of additional experience in one or more of the following: Indian, Canadian, Pakistani, Philippine, Japanese, German, French
Experience as an school leader or teacher trainer for at least 2 years
Excellent writing and technology skills with teamwork and collaboration skills
Subject expertise as demonstrated by at least teaching experience in one of the Core Subject Areas:

English/ EAL/ EFL and Literacy
Islamic Studies
Mathematics
Science
Early Years
Arabic and Arabic as an Additional Language
Value added features
International Experience
Fluency in an additional language
Competency in more than one curriculum
Evidence of professional self-investment and improvement
If you are interested in registering as an Inspector, please contact your Edvectus recruiter or fill out the form below.